5.  SHE'S BEEN DETHRONED…
Well it wasn't like we didn't see it coming….Queen Latifa's self-titled talk show will not be returning for season three.  The news came down last week in a heartfelt letter from Queen herself that the show would be promptly cancelled after this year's taping of scheduled shows which are scheduled to air through MARCH 2015 and would be wrapping up production. She was very sadden by this news, but honestly the show seemed like a very bland, water-downed version of "ELLEN" with little entertainment value.  Queen's show wasn't really relatable, and the edge that we have come to know Queen for wasn't there, and she seemed like a plastic version of herself. Here's hoping there's a series of movies, television projects and other things to keep the multi-faceted entertainer busy after the show wraps, because the world's not ready to give up on Queen Latifa yet, just her talk show…
4.  A NEW COP HAS BEEN NAMED…
E! didn't have to look far for a new host far FASHION POLICE after the untimely death of Joan Rivers in late summer. Her replacement is none other than Kathy Griffin, who will bring her brand of rude, crude and hilarious behavior to the show.  She's is in the same vein as the late Joan Rivers, and she is a designer's friend, as she wears many designer gowns to most of the events she hosts including the Emmy's , Red Carpets, and New Year's Eve with Anderson Cooper. I believe Ms. Griffin will tear it up with the newly announced SPECIAL EVENT only show.  She will put fear back into the Hollywood starlets as they pick their stylist and their wardrobe. Congratulations Kathy, you will be amazing.
3. WHAT DO YOU MEAN SHE CAN'T COME IN…
Rapper Tyga refused to show up at a birthday bash being thrown in his honor at GREYSTONE MANOR, a club in Hollywood, because his WAY UNDER AGED girlfriend KYLIE JENNER (KIM K'S SISTER) couldn't get into the club. He upset major liquor brands and pissed off many club goers who came because of his top billing because the club wouldn't risk their liquor license to let the teenage/high school student into the club with the rapper who was just there to make an appearance. You're really going to mess up money and business because they wouldn't break the law? Really? Who do you think you are, A Kardashian? Just as you would leave your daughter with Black Chyna at home, TYGA, so should you leave your child's babysitter, opps my bad, UNDERAGE GIRLFRIEND at home as well.
2.  FADE TO BLACK…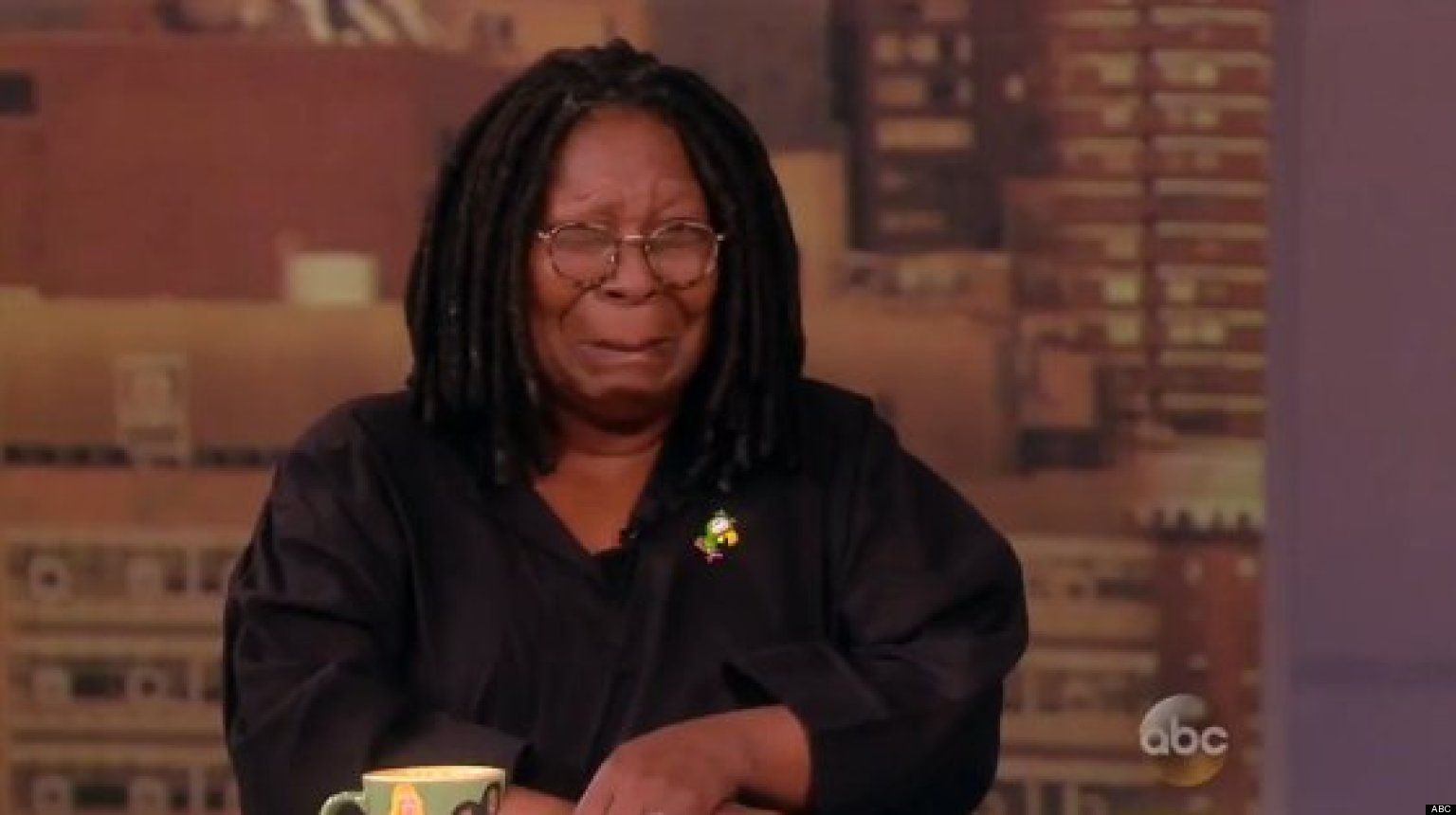 Whoopie Goldberg broke down in tears this week on THE VIEW, as she reported the death of the person who discovered her and her mentor. Famed director and producer Mike Nicols has passed. Husband of retired ABC World News Tonight Anchor and former GMA anchor DIANNE SAWYER, the famed producer/director leaves behind a legacy of work on stage, film and on television. He was the director of WORKING GIRL, SILKWOOOD, WIT, and his most famous, THE GRADUATE. He is a prestigious winner of the EGOT, that's Emmy, Grammy, Oscar and Tony.  He's survived by his wife, three children and four grandchildren. His legacy will live on through the annals of time.
1. J-A-I-L-O…
America's favorite father is under harsh scrutiny this week as every woman of a certain age, varying diaspora and occupation all reported that DR. BILL COSBY, either touched them inappropriately or flat out rapped them at some time over the past forty years or so, dating back as far as the late 1960s.  These claims have gone undiscussed by Dr. Cosby, and he went as far as to "strong-hold" the AP reporter who was interviewing him last week into not including specifics about the allegations in his interview.  Dr. Cosby's accusers range from least famous women who once had aspirations of being actresses, to model Janice Dickinson and Law & Order: S.V.U actress Michelle Hurd, who have all come forward with claims that they were drugged and taken advantage of. Though no charges have been filed, TV-LAND has pulled reruns of THE COSBY SHOW and his NETFLIX and NBC shows have also been cancelled. Dr. Cosby's reputation is going down faster than his pants, and he doesn't seem poised to take make an immeidate comeback. But hell, Tyger Woods had the same heat on him, and now he's making even more money. So, you never know. Good Luck Mr. Cosby. Too damn bad they took away my favorite show from reruns, cause Dr. Heathcliff Huxtable ain't never did nothing to no one except a fattening sandwich he hid from CLAIRE.
This was the world as I see it this week.
V.A. Patrick Slade
@VASLADEWRITER – FACEBOOK
@theeyesofva – IG
vapatrickslade@gmail.com – EMAIL
@VAPATRICKSLADE – TWITTER